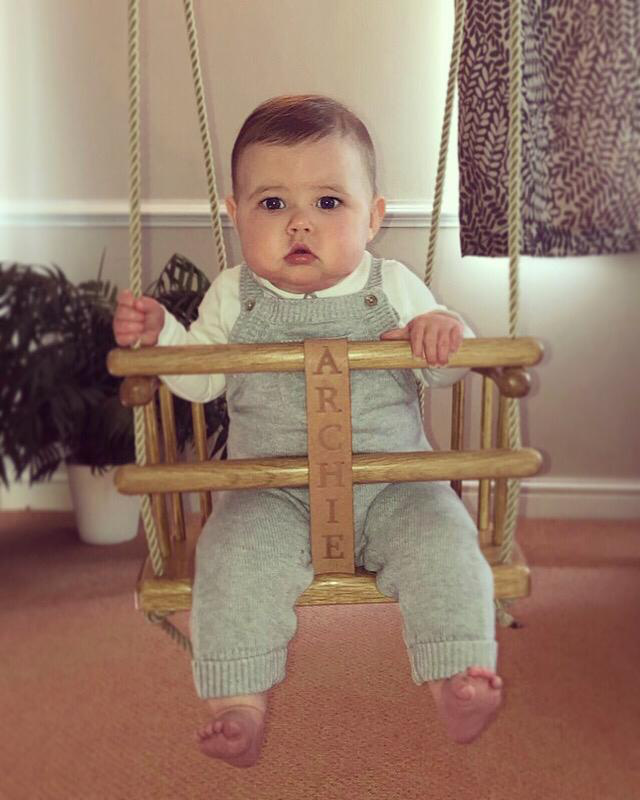 Baby / toddler swing
This wonderful hand crafted swing was designed and built here at Classic Sailboats Ltd.
Made from oak with a wax finish and complimented with a classic rope finish, this swing will look perfect in any home.
Suitable for babies and toddlers up to 3 years old, this swing will bring many a happy memory for the family and looks awesome as well !!!!
£520
( Baby not for sale )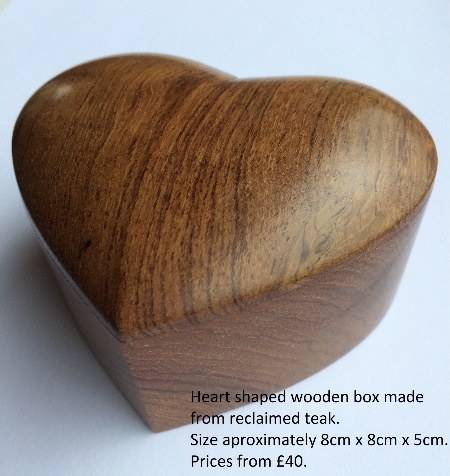 Here at Classic Sailboats Ltd we love to make things from wood, and wooden boxes are one of the things we love to make.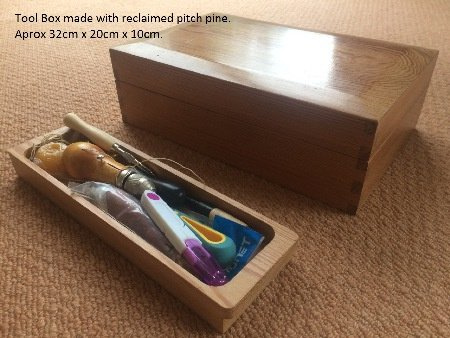 Small wooden boxes are perfect for a gift, made from reclaimed wood they can be engraved with any special message you so wish.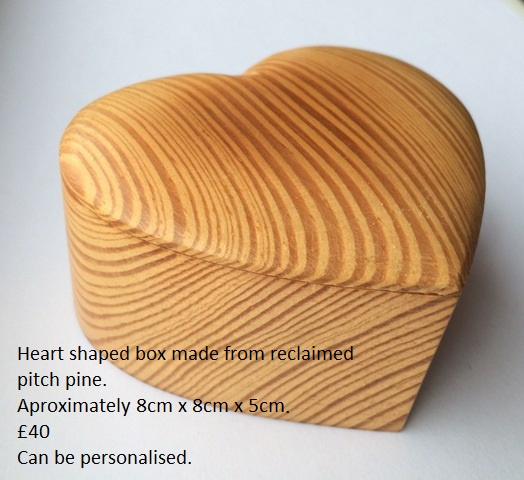 Boxes can be made to any size with dovetail joint on larger ones and hinged lids, while smaller boxes can come in a variety of shapes.
Some of our past pieces
These have all been made to order for previous clients, if you would like us to make something please get in contact with us and we would love to sit down and plan the next unique wooden item with you.