Carvel built wooden boats are made by fixing planks to a frame and fastening the planks edge to edge. This form of construction creates a strong hull with a smooth finish.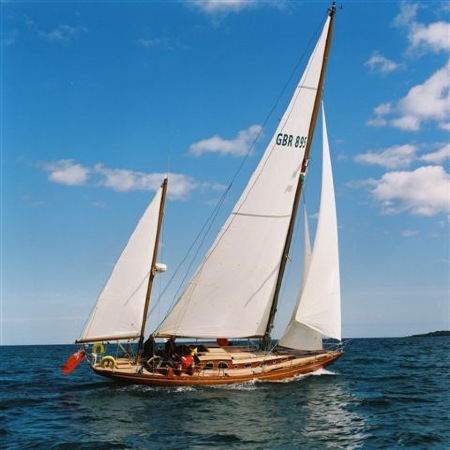 Marian Maid is an elegant 44' sailing yacht. We undertook a full rebuild/restoration of her in 2002. Here, she is pictured sailing off the coast of Holyhead.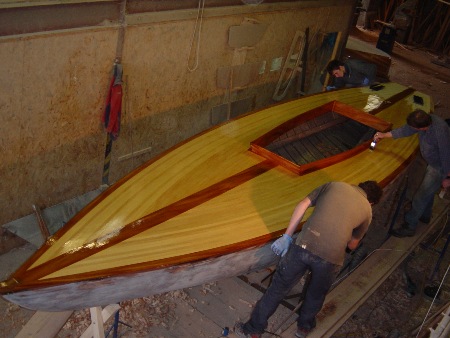 New spruce deck with mahogany margins on a repaired wooden Fife.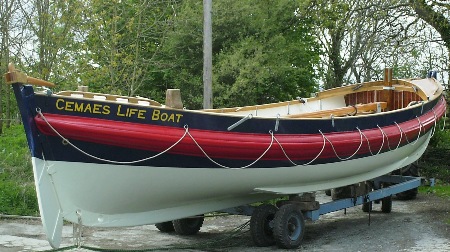 In 2009 we undertook a total renovation of Charles Henry Ashley, the Cemaes Bay lifeboat. She is now a major attraction for visitors where she is moored at the harbour during the summer months.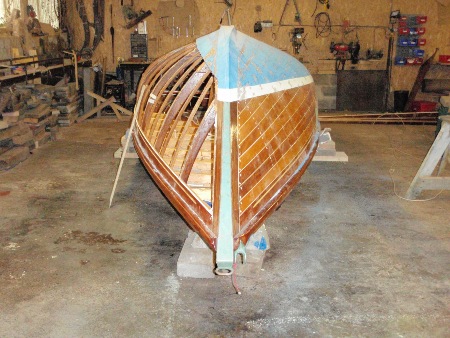 Seabird Half Rater being replanked in the workshop.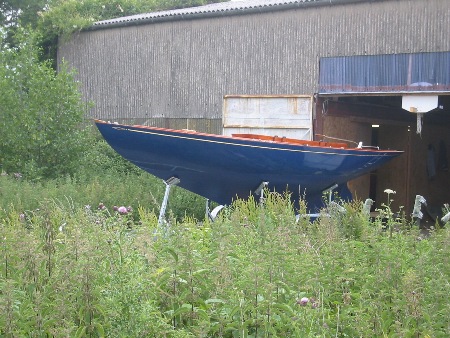 Fife leaving the workshop following major refurbishment.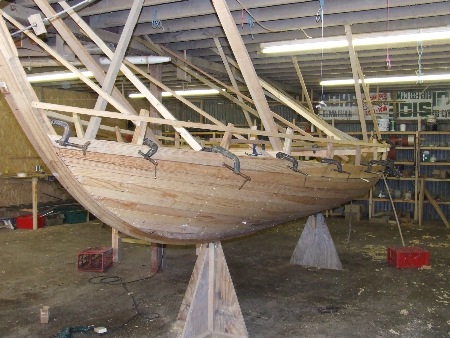 One of the eight new 20' Seabird Half Rater's we have built since 1994.